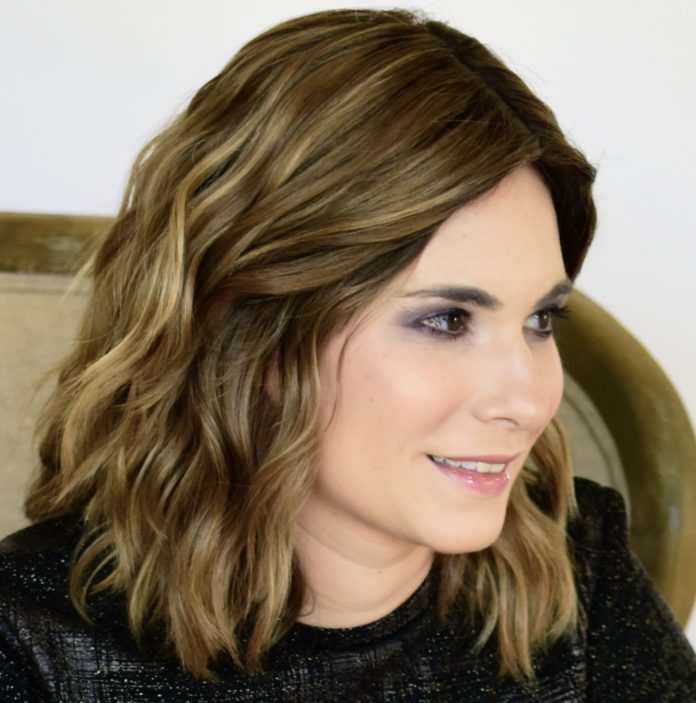 Chana Thav is an up-and-coming makeup artist in Baltimore, MD. She is a whiz at figuring out the best colors and styles for each occasion, and I was so happy with how my makeup came out for our photo shoot.
I was originally drawn to Chana's style of dramatic eyes, and I was not disappointed! I adored how she did my eyes, which is a big deal for me, as I am hard to please when it comes to my eye makeup!
Chana was easy to work with and very personable; the session was not awkward at all, which I find to be very common in these situations, as you have a stranger poking at your face and studying your every last pimple. Her fun personality really shines through in her tagline: Get Your Beauty On!
To get your beauty on for your next photo shoot or simcha, contact Chana at 410-585-1585, or by emailing chanithav@gmail.com. She can also be found on Instagram @chanathav.
---
Note: Although Rochel was provided with free services, all opinions are her own.
To find out how you can have your product or service reviewed, email ads@nashimmagazine.com.