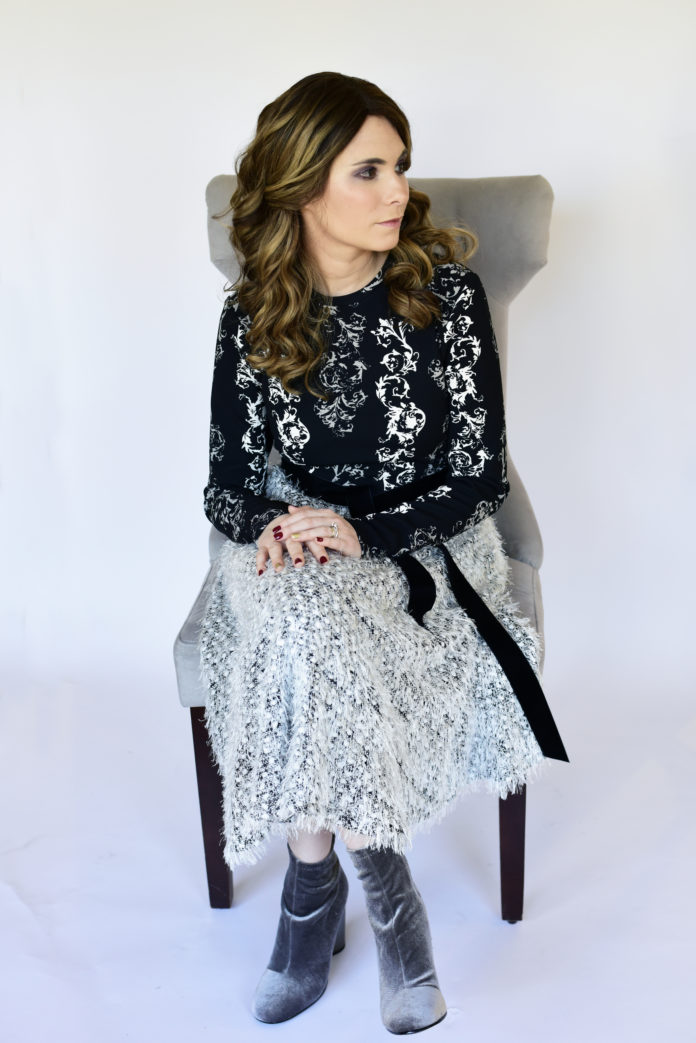 Eclat Label is a sensational new women's clothing line, created with the mission to help women feel stylish, poised, and put together, no matter what comes their way. And I would definitely say it delivered—the minute I tried on these dresses, my confidence increased tenfold.
What I love about this line is that each dress wears like a simple cotton basic, but displays as a gorgeous and sophisticated piece. The fabric is exquisite and the patterns are unique and stunning. They really give that extra sparkle to your wardrobe. And since the entire operation is based in North America, the price tag on these designer pieces cannot be beat.
The word "Eclat" is French for "a burst of brilliance", and it is founder Elisheva's goal to make every woman shine. She knows that it's the clothes that really make the woman, and that what we wear can affect our mood and self-confidence. As her tagline states: "Style. Confidence. Repeat." I absolutely adore this line, and I can CONFIDENTLY say, Mission Accomplished!
You can order from Eclat Label's line by visiting their website at www.eclatlabel.com. Find them on Facebook or Instagram @eclatlabel.
---
Note: Although Rochel was given free product to review, all opinions are her own.
To find out how you can have your product/service reviewed, email ads@nashimmagazine.com.