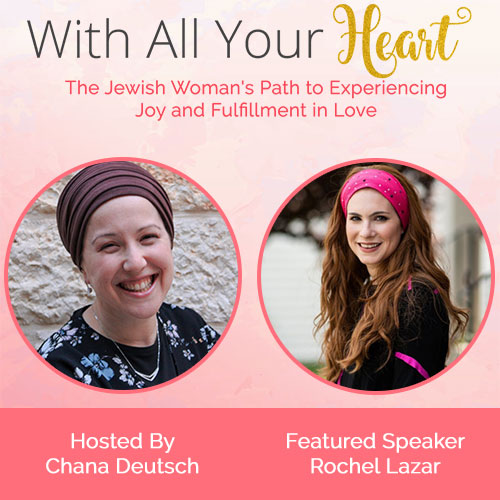 With All Your Heart Interview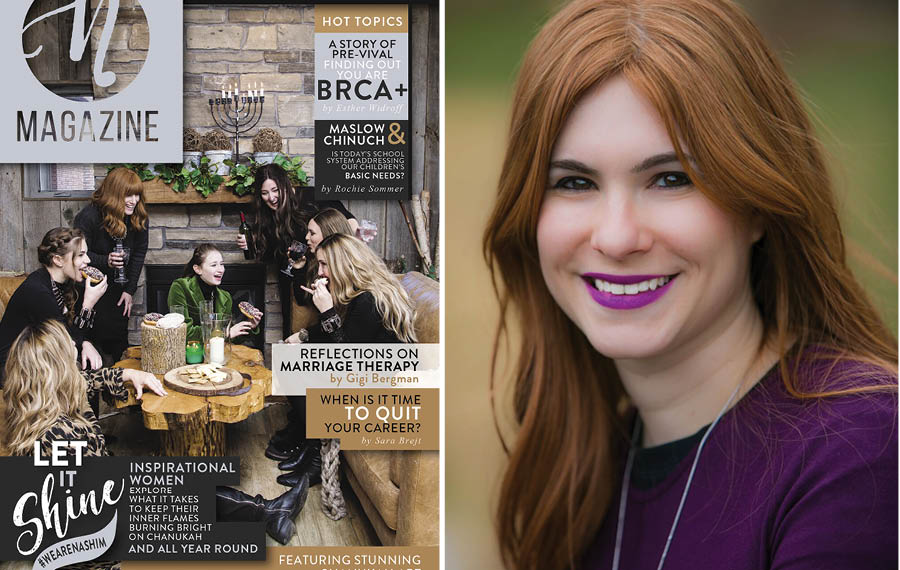 Rochel Lazar: Honoring Orthodox Women on Nashim Magazine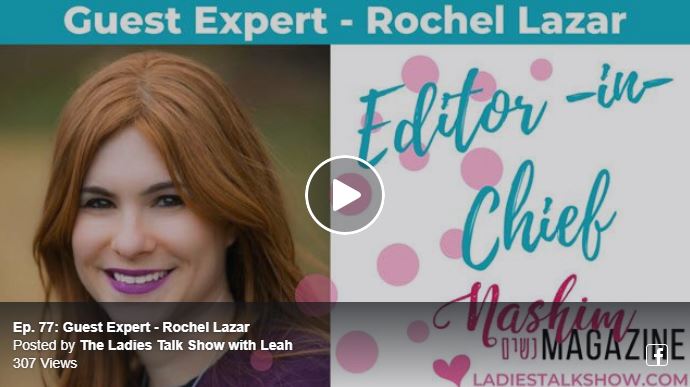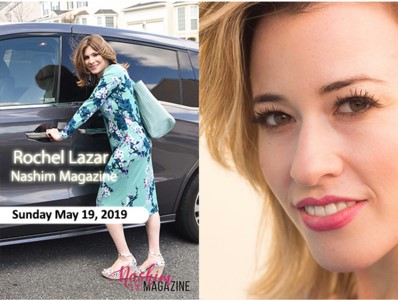 Rochel Lazar in an episode of Kissing The Ego Goodbye by Chana Rachel Weinberg
Rochel was featured in Chana Rachel Weinberg's podcast, Kissing the Ego Goodbye, to talk about what went into creating Nashim Magazine and its signature design, how we find our amazing writers, and the importance of having strong, female, Jewish role models.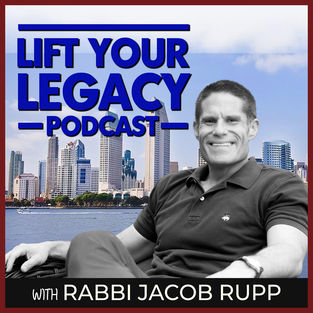 The Vulnerability of Saying What Needs to be Said with Nashim Founder, Rochel Lazar
Rochel was a guest on Rabbi Rupp's podcast, where they discussed the history of Nashim Magazine, why it has gained so much popularity so quickly, and how to follow your dreams and build your empire, all through telling your story and allowing others the do the same.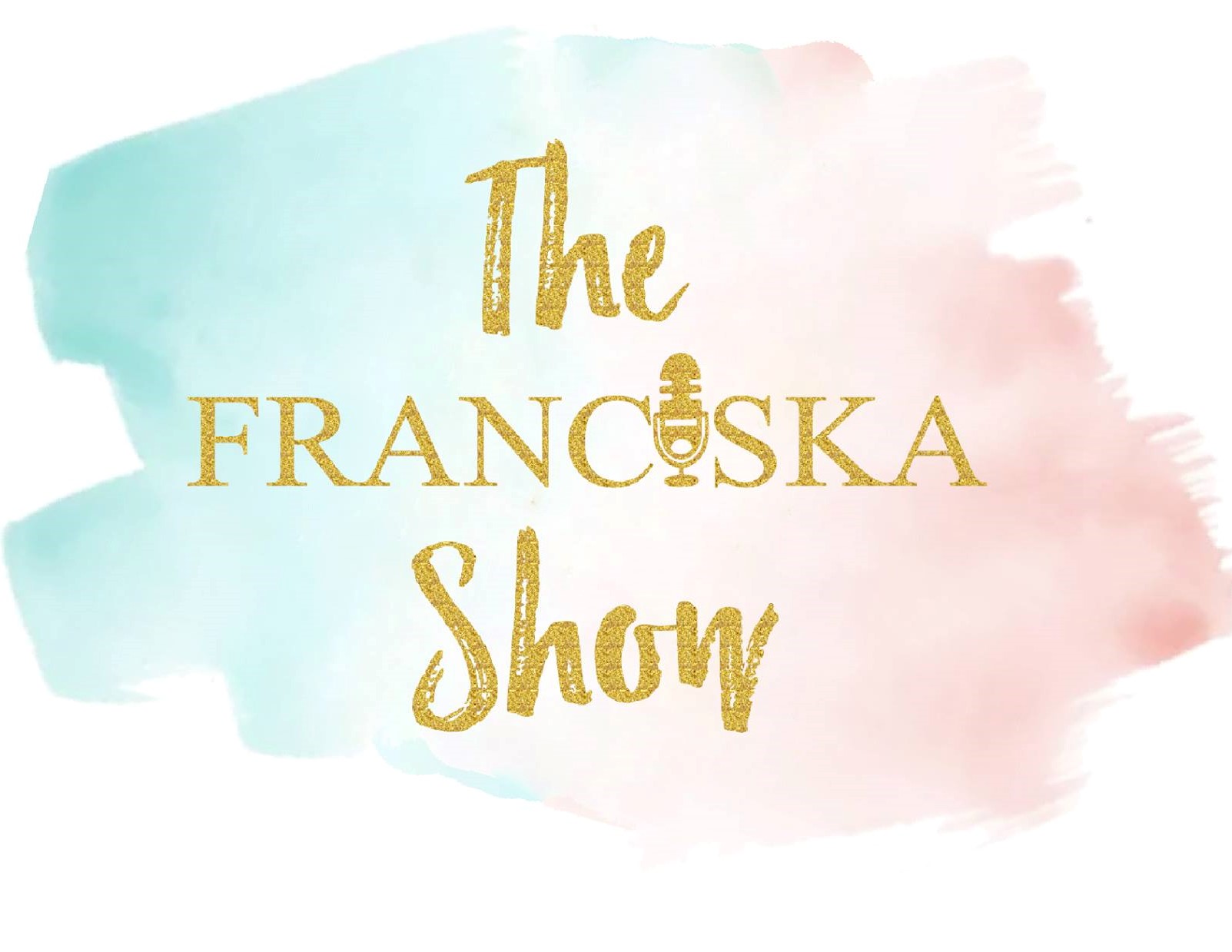 Rochel Lazar on the Franciska Show
Franciska sat down with Rochel to talk about why she decided to start the magazine, how she balances her full time work as an editor with her other full time job as a homeschooling mom, and what her other aspirations are for the future!

Q&A with Nashim Magazine Founder, Rochel Lazar
Kylie Ora Lobell from Jewess Magazine caught up with Rochel to learn about Nashim Magazine, how Rochel became religious, and what it's like running the magazine.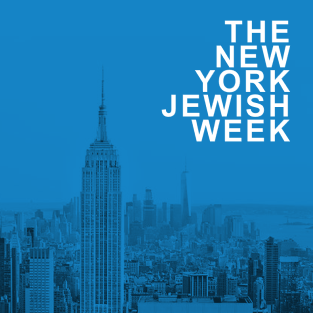 'A True Representation' of Orthodox Women by Shira Hanau
Nashim Magazine was featured in this poignant and timely article about how the Jewish media scene is evolving for good.