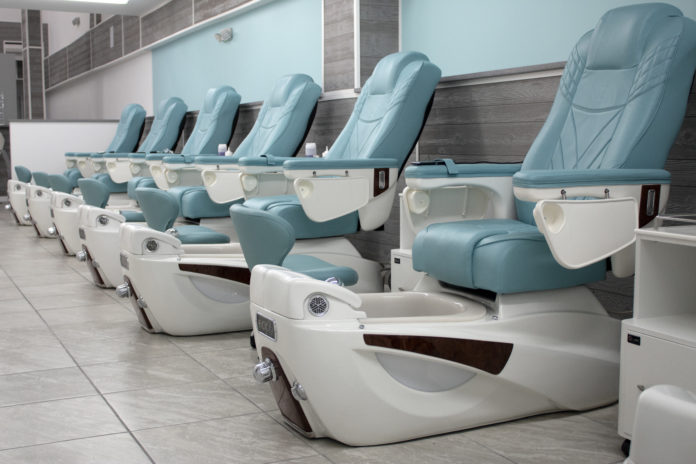 Devora Shifrin and Sara Erenthal are a dynamic pair of sisters who have developed the ultimate experience in relaxation and self-care for women in Lakewood, NJ.
Inspired by an all-inclusive salon they went to before a wedding they attended in Israel, and by their longtime desire to design a business together, Devora and Sara have founded the only one-stop-shop full-service salon in their area, Henna's Beauty Salon.
Knowing that women don't want to be running around to a million different appointments, completely stressed out on their wedding day, the sisters have opened a beautiful space which offers any services a kallah and her bridal party may need—without having to wait around for the others in their group to have a turn too. They have a full staff available for waxings, makeup, updos, hair and sheitels, and nail services, so the whole party can be pampered at once and on time for photos!
There's even a snack and coffee bar, making Henna's the perfect excuse to go out and chill! And you don't have to be in a wedding party to enjoy the facility—it's a great place to come with your friends, or by yourself, for a breather from the day-to-day hustle and bustle.
The idea of this pampered atmosphere came from the sisters' desire to create a safe place for women to let go of their worries and feel good about themselves. It is a place to feel supported and loved, where a woman can finally take the proper care of herself. It is a place of healing, where she can walk out feeling reborn. Many of the salon's clients don't want to leave at the end of the day!
Surrounded by comfort and peace, and getting pampered by their professional team, you will be sure to feel the same. You don't need an excuse to take care of yourself—come check out Henna's today!
To book an appointment at Henna's Beauty Salon from the comfort of your home, visit www.hennasbeautysalon.com. You can also contact them by phone at 732-934-1400, and find them on Instagram @HennasNJ.
Mention this article or use code NASHIM20 for 20% off makeup application!!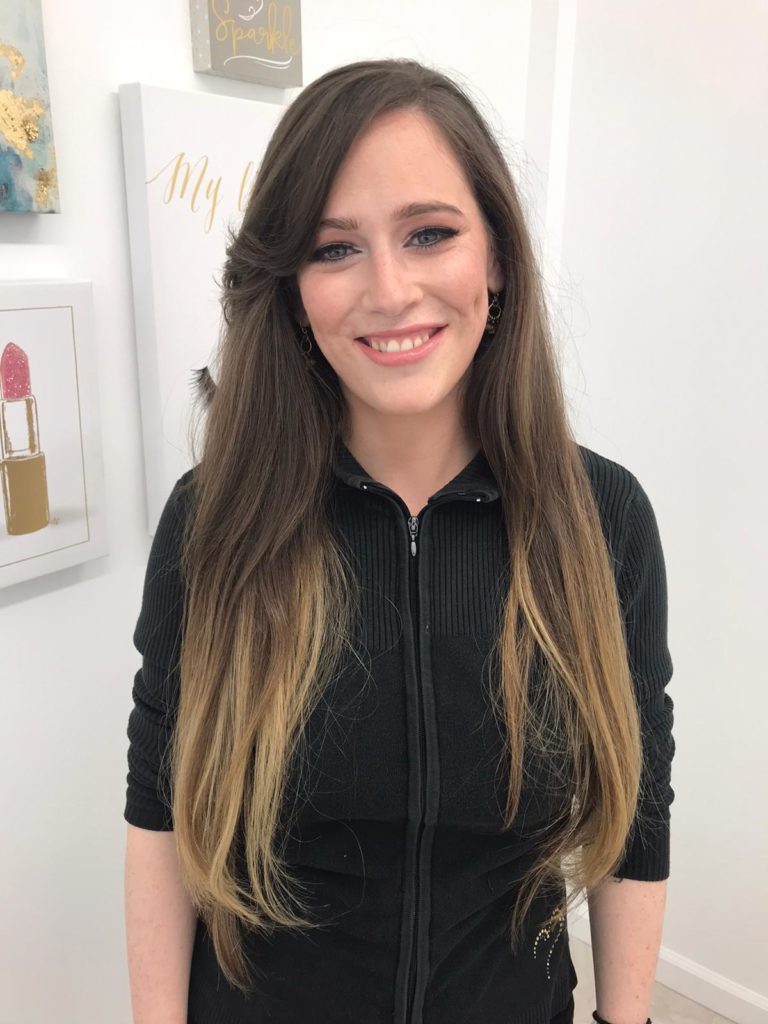 ---
This is a sponsored article–
To find out how you and your business/organization can be featured in our Spotlight column, email ads@nashimmagazine.com.