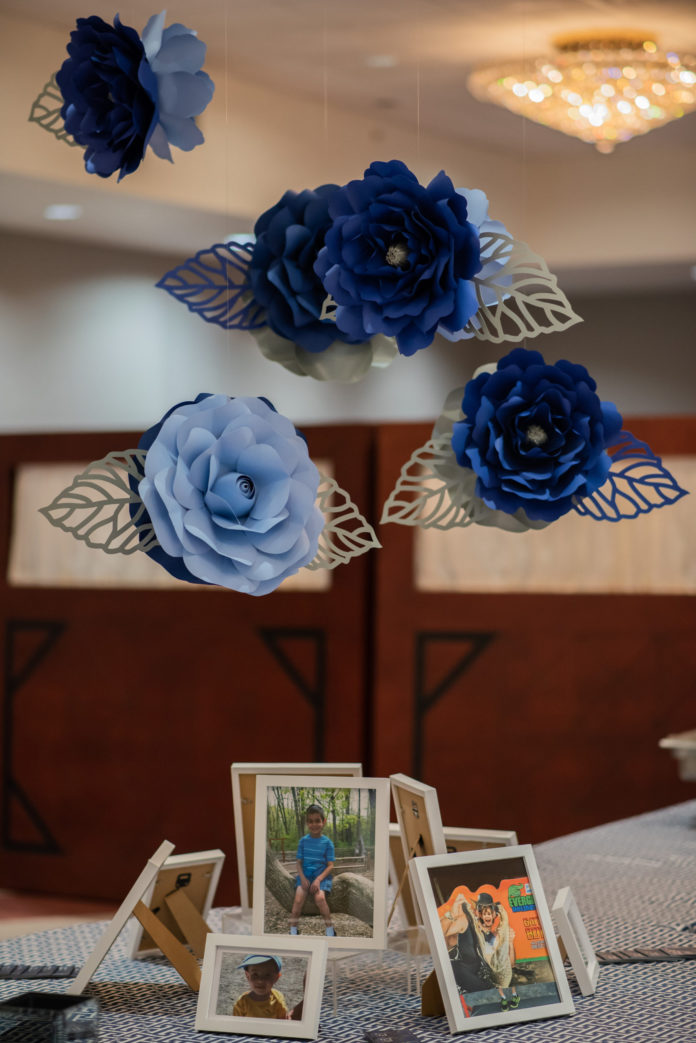 Freshly Cut is the brainchild of Alumah Levy. Based in Baltimore, Alumah sells customized, hand-cut paper flowers for any simcha. We used Alumah's flowers for Nashim Magazine's one year anniversary cake smash, and I was so impressed that I asked her if she could make more for my son's Bar Mitzvah, in his color scheme.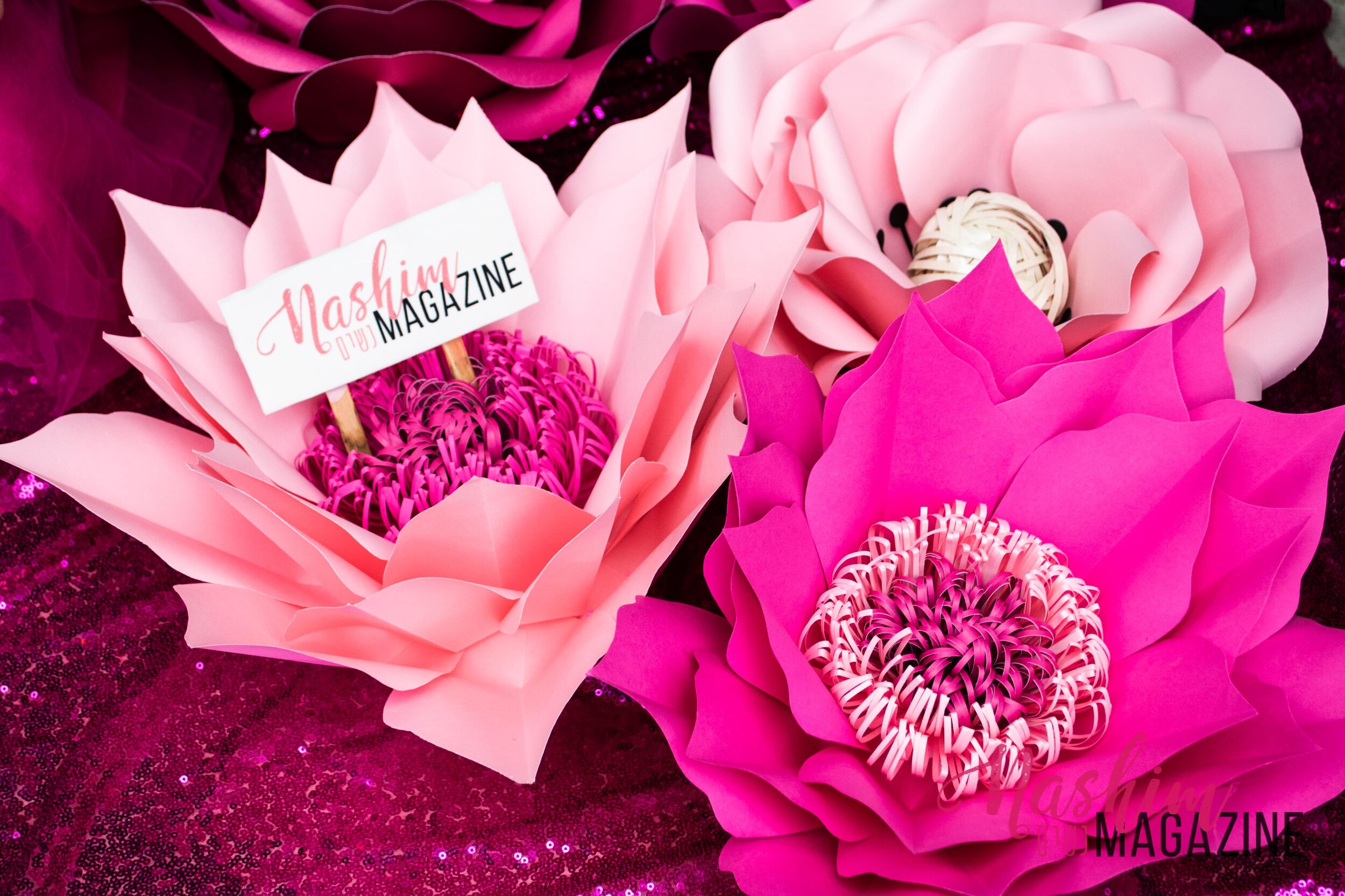 The attention to detail and the care Alumah puts into her creations is so evident in every flower. Each piece is unique and stunning—they really make the whole decor come alive. They can be ordered as large wall hangings/scenery pieces or put on smaller items, like napkin rings or invitations. Alumah works with her customers to make sure that whatever vision they have is realized. I had a wonderful experience working with her, and I know you will, too!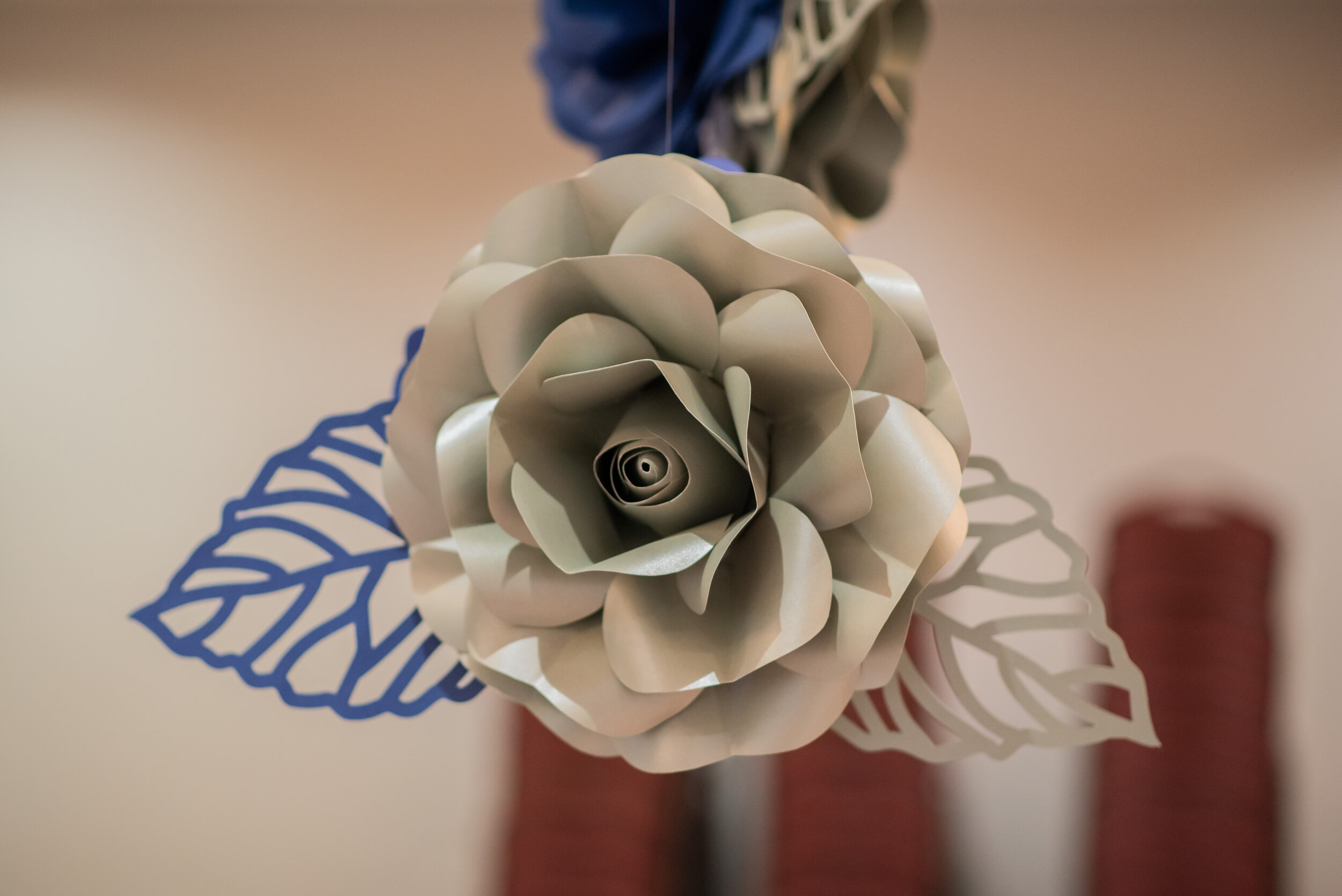 Alumah's work can be found on Facebook or Instagram @freshly_cut_. She can be reached at 443-379-2538 or by email at Alumah90@gmail.com.
---
Note: Although Rochel was given free product to review, all opinions are her own.
To discuss how YOUR product or service can be reviewed by Nashim Magazine, email ads@nashimmagazine.com.
Photography by Yehudis Taffel