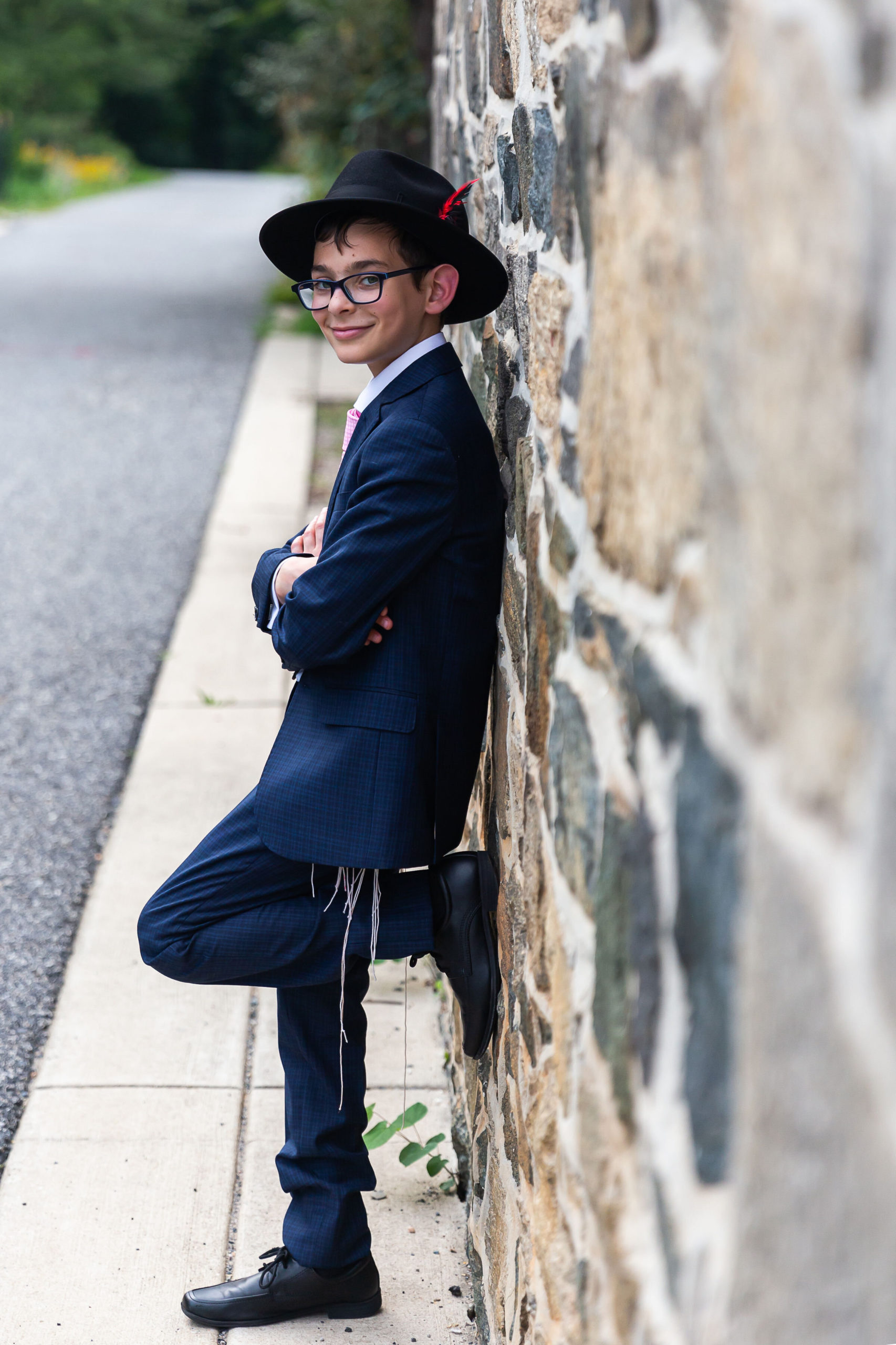 Dina Brookmyer is an up-and-coming lifestyle photographer in the Baltimore area. Her work is not only breathtaking; it gives an authentic glimpse into the lives and relationships of its subjects.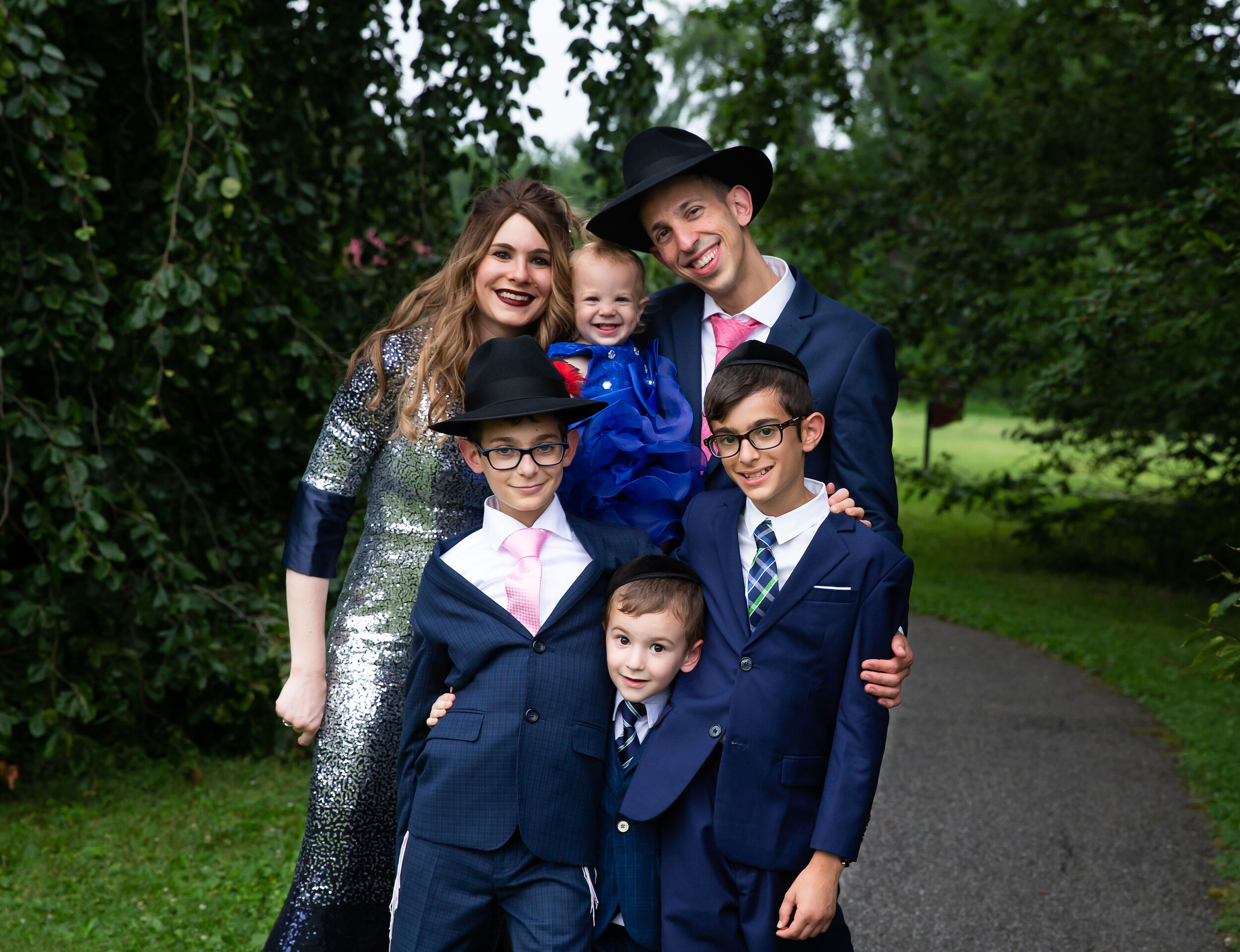 Dina did a shoot for us on a drizzly and sweltering day, in honor of our eldest's Bar Mitzvah. I have never done a lifestyle shoot with my family before, so I was surprised at how moving the whole experience was. Dina was so patient with all of our numerous requested configurations, assisting my grandfather with his walker and my kiddos as they started wilting in the heat, and she beautifully captured the essence of my family and their unique personalities. Her photos portrayed the specialness of this occasion, which we will treasure for years to come. In fact, the more I look at these photos, the more I love them!
Dina takes a documentary approach to photography, specializing in families and newborns, and focusing on connection versus posing. Her goal is to capture precious moments as naturally as possible…and she has definitely done just that for my family!
Dina can be reached at dina87@gmail.com, and you can find her magnificent work on Facebook @Brookmyer Photography or on Instagram @dinabrookmyer.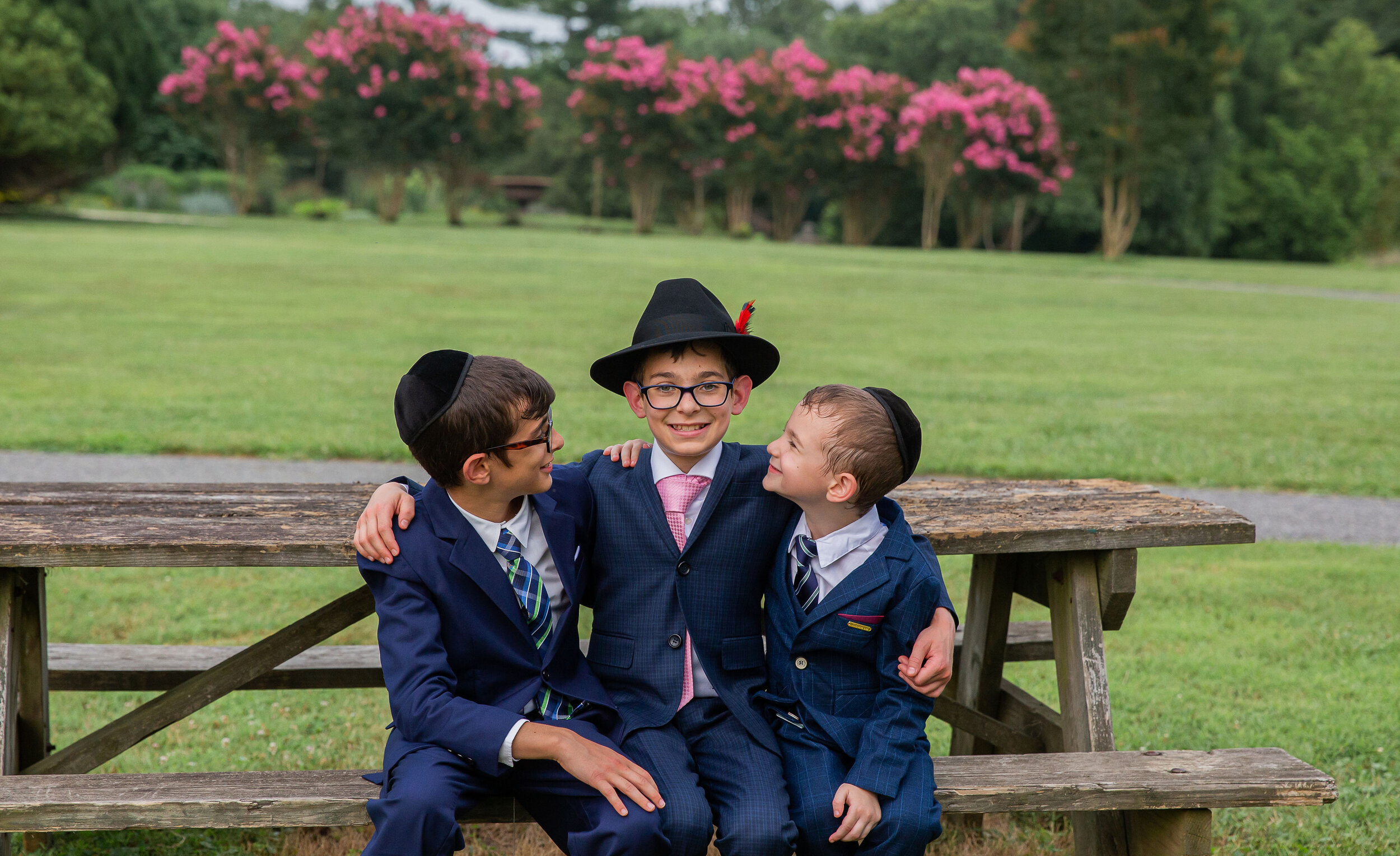 ---
Note: Although Rochel was provided with free service, all opinions are her own.
To discuss how YOUR product or service can be reviewed by Nashim Magazine, email ads@nashimmagazine.com.