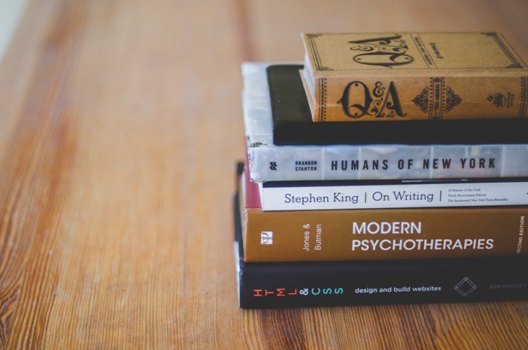 Q: My daughter just got back from seminary and will be starting college in the spring semester. Do you have any ideas on how she should go about choosing a major?
A: There is a long-running debate in the world of higher education regarding the purpose of college. Is it to broaden your mind and become educated, or is it a stepping stone to a career? Considering the cost of college and today's competitive job market, just about everyone must think practically. Even if a student's ultimate goal is an intellectual pursuit of knowledge, she should also choose a path that will lead to a career.  In all colleges, choosing a major is the first step toward pursuing a career.
When thinking about choosing a major, there are a few steps to take:
1.      Ask yourself what you like to do and what your strengths are. Next, ask if those interests/passions and skills translate into a career. If you love science and helping people, medicine or health sciences—PA, PT, OT—could be in your future. If you love numbers, actuarial science or accounting might be for you. If you love music, think hard about how that can be turned into a career. Is there a related love? Sometimes music and math go together. If that's the case, you may want to consider becoming a math teacher or an actuary.
2.      Do some research.  Talk to people who have majored in fields you are considering and find out about the academic course of study, as well as the job prospects. Additionally, simple internet searches can help you find out about average salaries of professionals in particular fields and whether there is growth potential in the field.  As technology continues to develop, new job opportunities which didn't exist a few years ago will arise.  One of those opportunities may be right for you and enable you to combine several interests and abilities.
3.      Join online groups. On Facebook and LinkedIn, you can join groups connected to a particular major and learn more from peers at schools around the country. You can also ask about careers that people can enter with a variety of majors.  Ask questions that are relevant to you.  For example, you might want to know what psychology majors do if they are not interested in becoming therapists or conducting research.  Or what you might do if you major in computer science and minor in English.
4.      Make an appointment with the college's office of career services. Discuss your skills and passions and gain advice on how they may translate into a major and ultimate career that will be both enjoyable and practical.  Visit Indeed.com and see what backgrounds are suggested for different careers.
5.      Consider majoring in a field that is practical and minoring in an area you love. I know students who have majored in computer science and minored in art, leaving them open for careers in STEM, programming, graphic design or working on technology in an art-related setting, such as gathering data in a museum.
6.      Consider internships that bridge the gap between your major and a more practical career. If you are majoring in the humanities, for example, you can also take courses in computer science and perhaps secure an internship in technology. This can help position you for a future career in the field. Employers like to see well-rounded individuals who have the skills they need but are educated citizens as well.