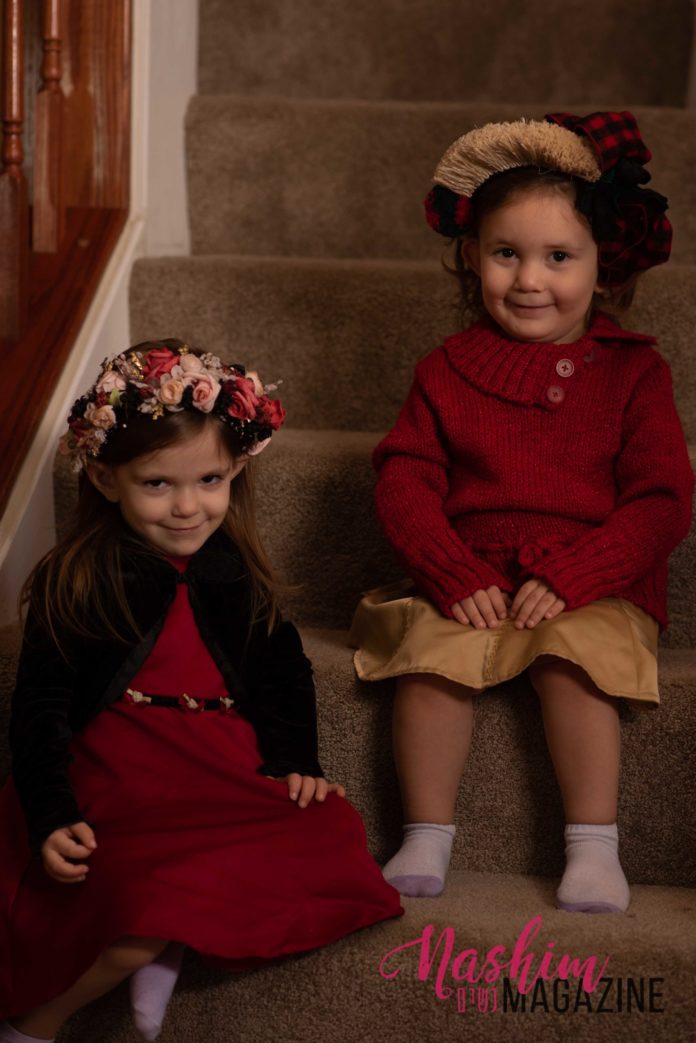 Miss Begonia's hand-crafted designer headbands are lovingly constructed, one-of-a-kind pieces. These fabulous, well-made headbands are perfect for all kinds of special events. Each piece is specially designed and hand-made by Barbara Rabinowitz, and no two headbands are the same.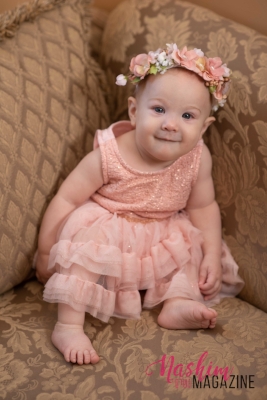 Barbara has a unique vision for each piece, and she makes a range of headpieces, from newborn headbands to girls' fascinators and clips to flower girl wreaths and halos—and each piece is spectacular. She has a stock of ready to go items for quick shipping, but she mostly focuses on her reasonably-priced, custom-ordered headpieces for special occasions, where she can match the headpiece with the outfit the girl will be wearing. Both her turn-around time and customer service are great.
Our little models had such a blast in these! Don't they look absolutely gorgeous?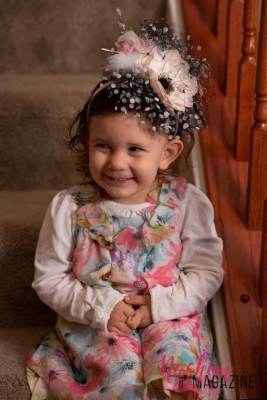 Miss Begonia can be found on Instagram and orders can be made by DM. Whatever look you are going for, let Barbara customize a headband for you! AND if you mention Nashim Magazine, you will receive 10% off your order!
---
Note: Although Rochel was given free product to review, all opinions are her own.
To find out how YOU can have your product or service reviewed by Nashim Magazine, email ads@nashimmagazine.com.
Photos by Yehudis Taffel