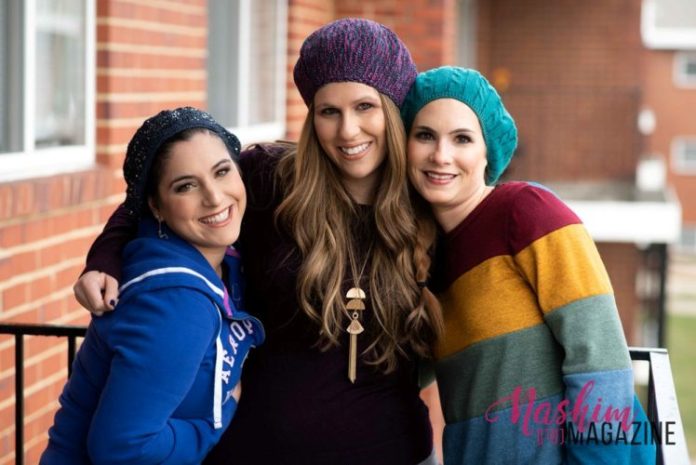 Lizi Headwear snoods are a statement unto themselves. The different colors, styles, and fabrics make them easy to match any outfit, whether you are just keeping it basic, or adding some serious flare. They come in so many patterns and styles; there is sure to be something for everyone.
These snoods are also very functional—as well as stylish—as they are all adjustable, fitting even the smallest of heads (like mine!). I love how they can be worn not only as a total-coverage snood, but also as a beautiful beret on top of my regular sheitel, or a cap on a band or hat fall.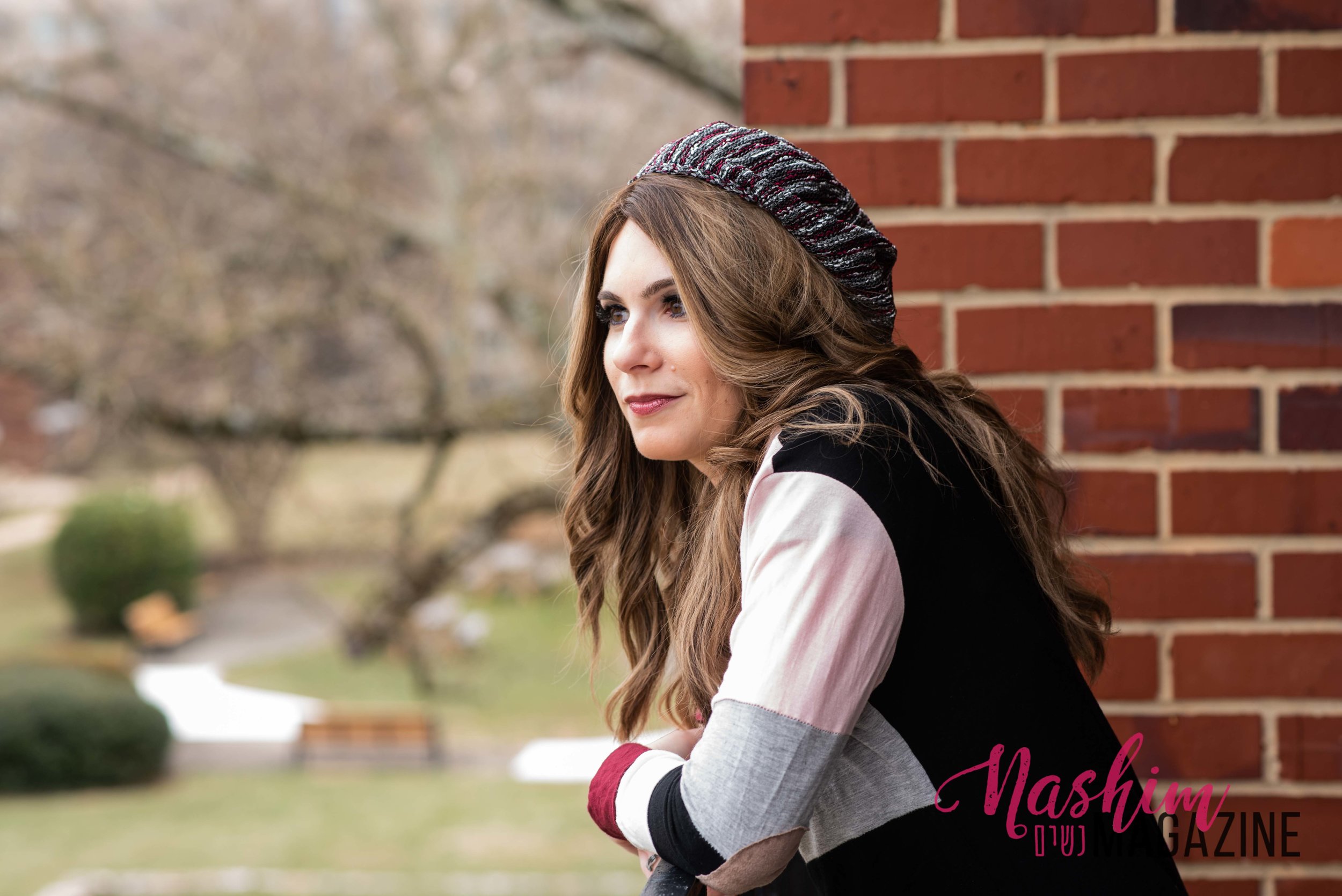 Lizi Headwear snoods are high quality and it shows! They are super comfortable and clearly well-made, and they come in chenille and cable knit for these colder days, as well.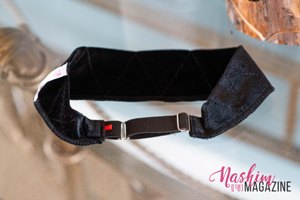 Lizi Headwear wants to make sheitel-wearing easier for you too! They've developed a new wig grip, called the Wonder-Band, which is a non-slip band that goes under your sheitel, keeping it on your head—with NO VELCRO! It has adjustable elastic which takes the hassle out of putting it on and keeps you from noticing it on your head—I completely forgot that it was there! It is super comfortable, and without the velcro pull, it won't easily become stretched out and need replaced.
Lizi Headwear can be ordered via their Instagram account, by email at usoffice@aimporters.com, or by phone at 732-258-5484 (their website is under construction right now). You can also find them in many popular boutiques all over the Tristate area. They are available for wholesale accounts, as well.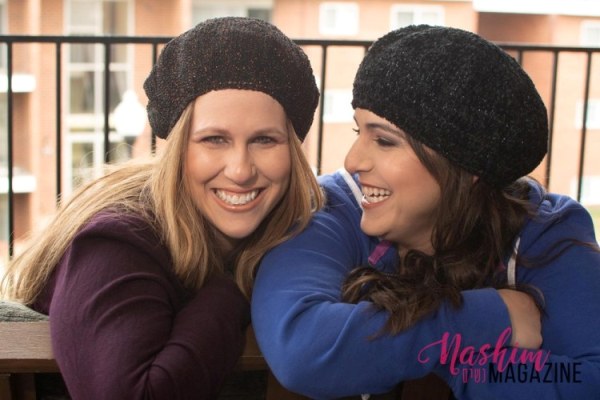 ---
Note: Although Rochel was given free product to review, all opinions are her own.
To discuss how YOUR product or service can be reviewed by Nashim Magazine, email ads@nashimmagazine.com.
Photos by Yehudis Taffel