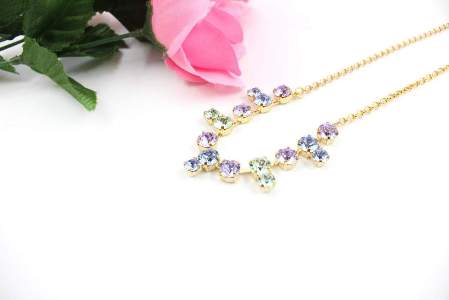 Gem It Up! Jewellery is a full line of Swarovski crystal handmade jewelry, based out of Toronto, Canada (thus the spelling differences!). Designing both custom pieces and standard wholesale lines, this jewelry is absolutely stunning—and it ships worldwide.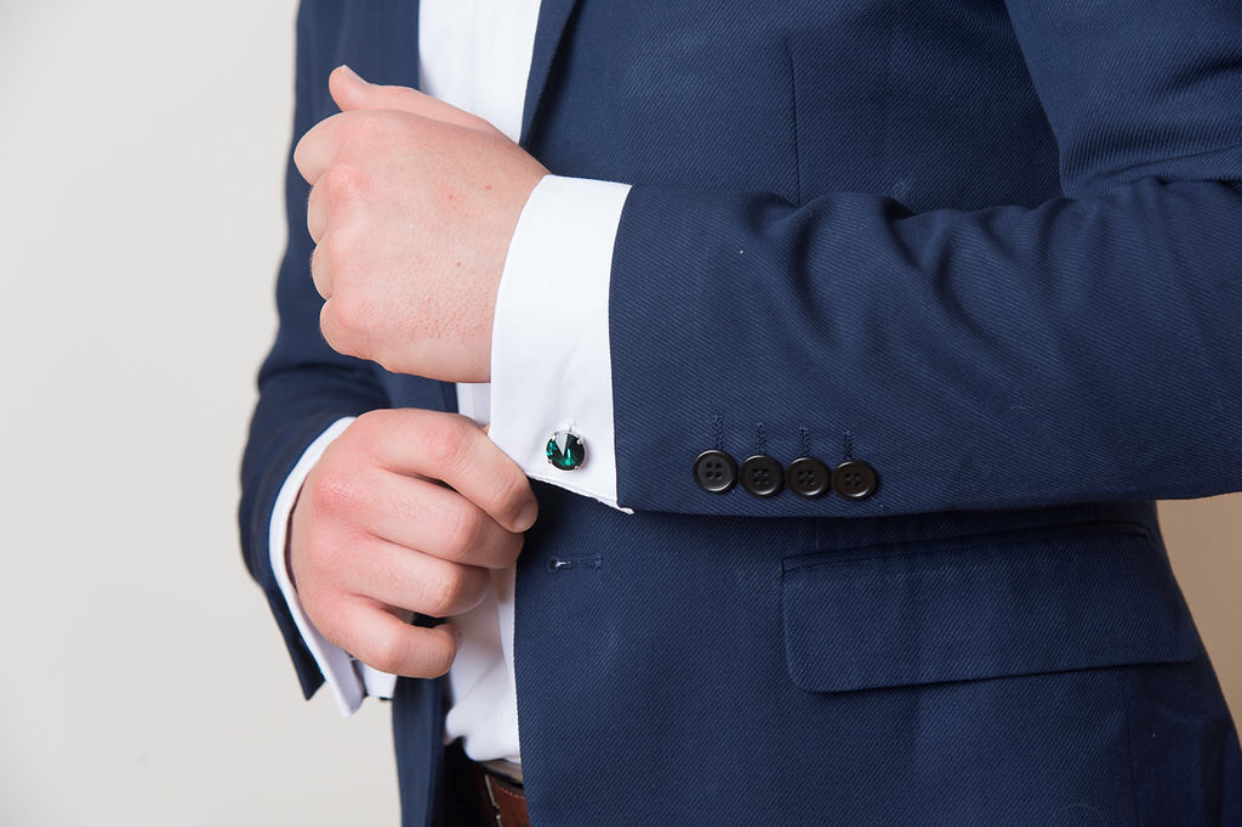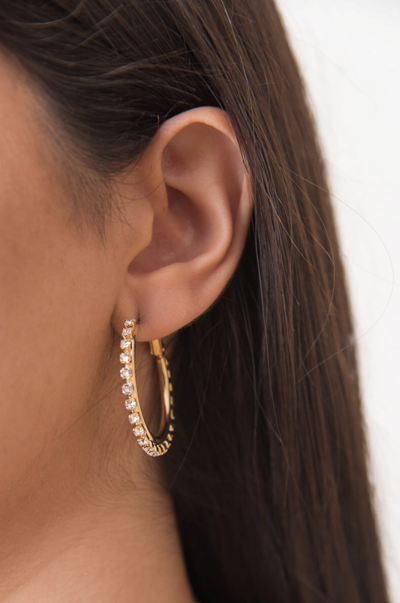 Whether you are looking for new earrings for Shabbos, some cuff links for your husband, or a necklace for your little niece, Gem It Up! has a wide range of beautiful options for you. Their crystals are set on brass that is dipped in Rhodium, Gold, Rosegold, or Antique Silver, with a top coat of anti-tarnish so they don't require much maintenance. All items are also nickel-free and hypo-allergenic (for most) and the earring posts are made of surgical steel for the more sensitive folks!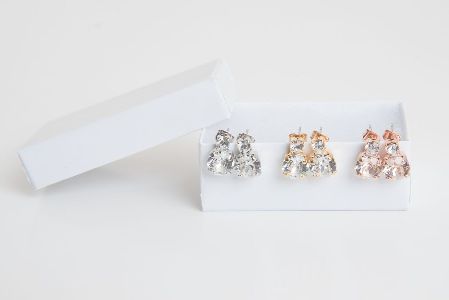 Gem It Up! has amazing customer service and they stand behind their high-quality products 100%! They were a pleasure to work with—and they have generously offered a 25% discount to Nashim Magazine readers with the code Nashim25. (And for our US readers, please be aware that the prices listed are in Canadian dollars, so they are actually less than list price in US dollars.)
To purchase, visit www.gemitupjewellery.com, and visit them on Instagram and Facebook to view their gorgeous line of jewelry! Don't forget to use the Nashim25 code!
---
Photos provided by Gem it Up! Jewellery
Note: Although Rochel was given free product to review, all opinions are her own.
To discuss how YOUR product can be reviewed by Nashim Magazine, email ads@nashimmagazine.com.