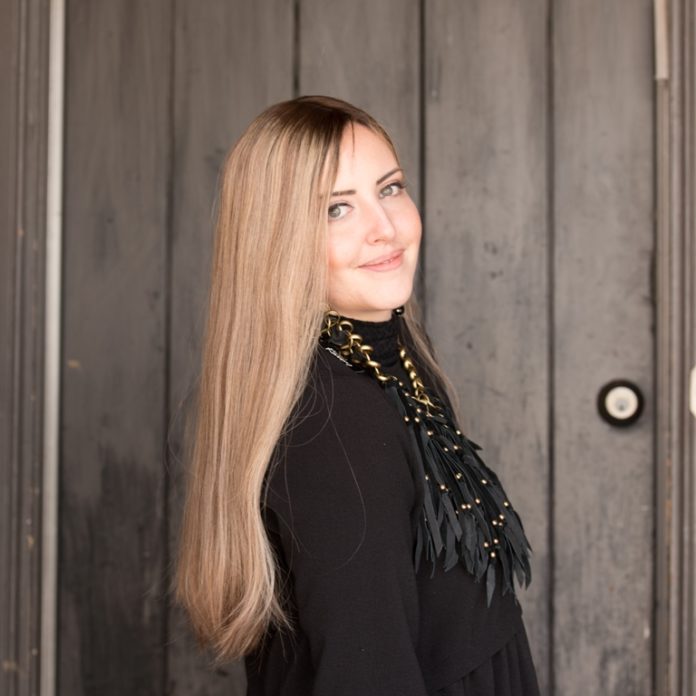 Donna Waxman is a dynamic photographer, based in Hamilton, Ontario (that's in Canada, for all us Americans!), and the surrounding areas, and she travels to shoot as far as Toronto. She specializes in event, wedding, portrait, family, and newborn photography—basically, she is amazing at everything! Her skills with a camera are so good that her photos barely need edited! And Donna is so dedicated to her trade that she teaches event and portrait photography classes at a local college.
Donna took our Chanukah cover photos (along with a bunch of our article photos), and the whole crew had a blast! Everyone kept exclaiming how relaxed and fun the shoot was, and our beauty team both said that they'd never worked on such a natural and stress-free shoot like this before. Even as she put everyone at ease, Donna made sure that we got exactly what we needed, and with her amazing eye for detail, we had so many great photos to choose from. As Rina Deutsch said, "…I walked in and could tell right away that she was the real deal."
Donna can be reached through her website, donnawaxmanphoto.com, where you can view more of her beautiful work. She can also be found on social media @donnawaxmanphotography.
---
Note: Although services were provided to Nashim Magazine for free, all opinions are the staff's own.
To find out how YOU can have your product/service reviewed by Rochel and the Nashim team, email ads@nashimmagazine.com.