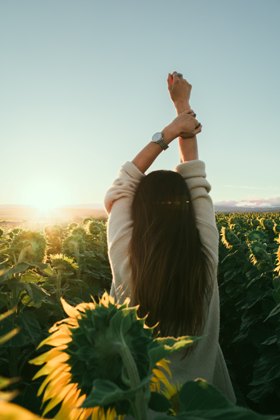 You think
That my purpose is to
Cook and clean and smile and do laundry
And birth children
And send them to school
And fawn in appreciation of your authority and guidance.
And then, in my spare time,
To work on myself and my emunah, quietly and privately.
But I think
That my purpose is
To live and to love fully and loudly
And to create and be present and transcend the mundane
And to inquire and to think and to feel
And then,
From this creative contradictory mess,
My faith will emerge.
That faith will guide me
To be all that I wish.
On the margins, I will cook and clean.
But internally, I'll smile,
Fully aware of what I've become.