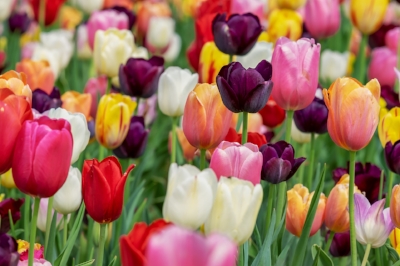 The garden surrounding a very precious you,
Is your personal family, the extended ones too.
Both in need of water, love & care,
Faith, devotion & sunshine to share.
A blend of color, a touch of shade,
The weak, the strong, each flower, each blade.
Each one unique,
Growth at its peak,
The mighty tall trees,
The flimsy fallen leaves.
Yet the beauty of the garden,
Is when each has its space,
It's not a battle field, to run & race.
It's to unite, to thrive,
With the mix that's alive.
The variations, compliment,
To appreciate, one strives.
In a true attractive garden,
It's the blend that strikes,
The harmony, the contrast,
The emotions, the likes.
Hashem's chosen your garden, especially for you,
Your birth to your family was a planned destiny too.
A blessing, at times concealed, for you to reach great heights,
As you reach out & marvel & spread your own light.