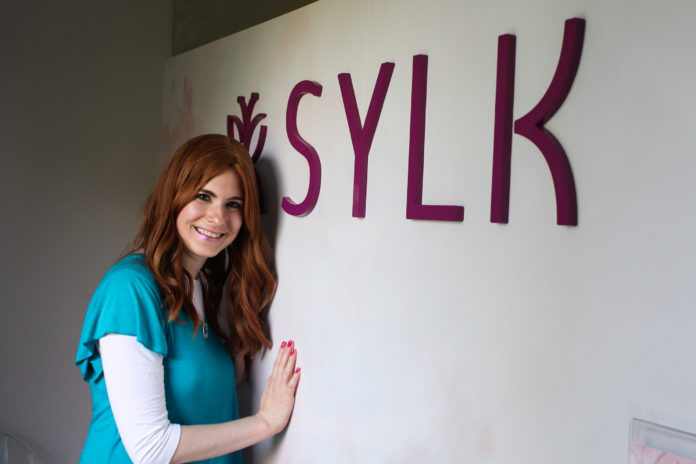 Usually the word "laser" causes one to think of pain, not relaxation. However, Chaya Leah Greenberg's stunning Monsey facility, Sylk Laser and Spa, truly pampers its clients—and makes them feel like they just got back from a long vacation!
On Sylk's new website, women can make an appointment for Chaya Leah's pain-free laser hair removal treatments or for a massage by her wonderful massage therapist. Then they are invited (see website for exact terms) to use her intimate spa facilities for an experience like no other. Her spa features a Jacuzzi, complete with its perfect lighting and ambiance, and a bathrobe and slippers for your convenience. It also has a gorgeous sauna, with its authentic wooden benches and hot stone heating system, and a separate steam room, which was great for my sinus headache!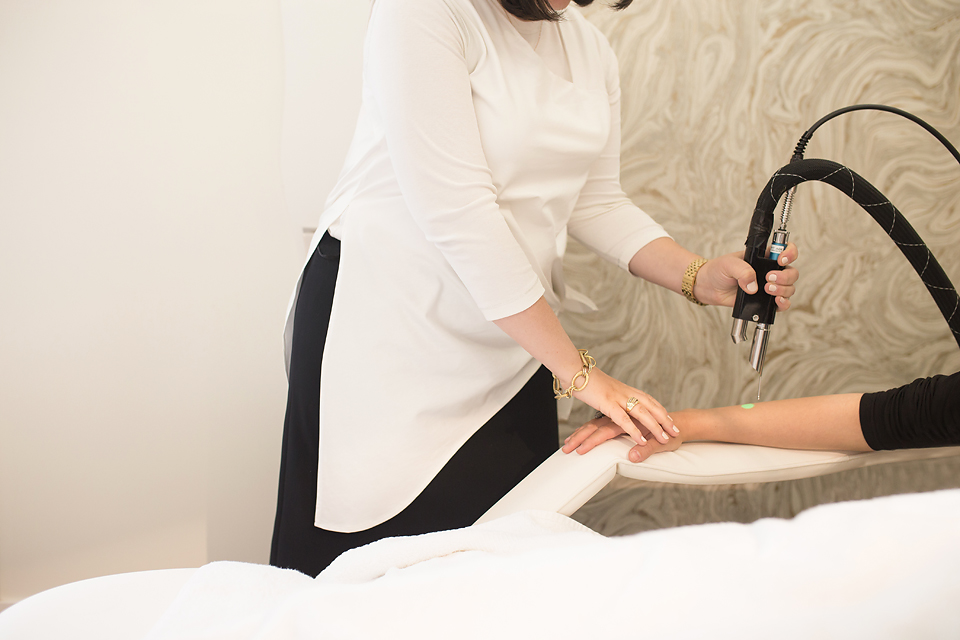 When I visited Sylk, I had just come from a long drive in from Baltimore and my schedule for the next couple of days was so hectic; boy, was I stressed out. I was also toting a medical boot on my torn ankle. Just setting foot inside Sylk immediately soothed my nerves. I got a luxurious soak in the Jacuzzi, followed by one of the most relaxing massages I have ever had. The massage therapist even knew how to help my ankle—it felt better than it had in weeks. I left Sylk feeling like a new person.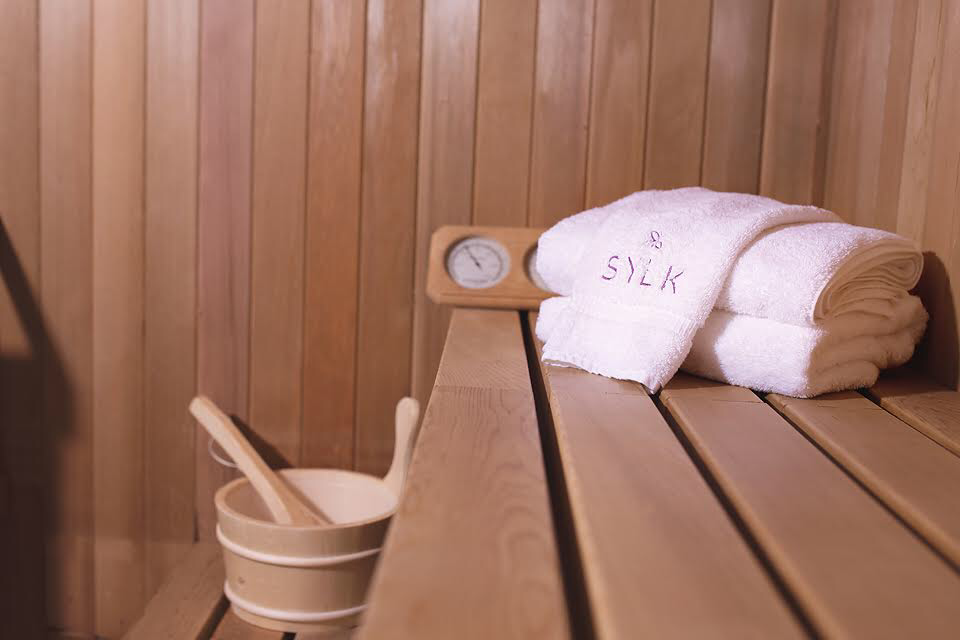 It's really the little touches that makes Sylk so special. The design and decor are both clearly well-thought-out, the feeling of privacy is so unique, and the waters and other freebies offered are just a few of the ways Chaya Leah helps her clients feel comfortable. Sylk also offers a raffle for those who fill out their feedback cards to come back (alone or with a friend) to use the spa facility again.
I honestly can't wait to go back!
To book your appointment at Sylk, visit www.SylkNY.com or call 845-533-6920. You can also follow Sylk Laser and Spa on Instagram @sylk.ny.
---
Note: Although Rochel was given free service to review, all opinions are her own.
To discuss how YOUR product or service can be reviewed by Nashim Magazine, email ads@nashimmagazine.com.