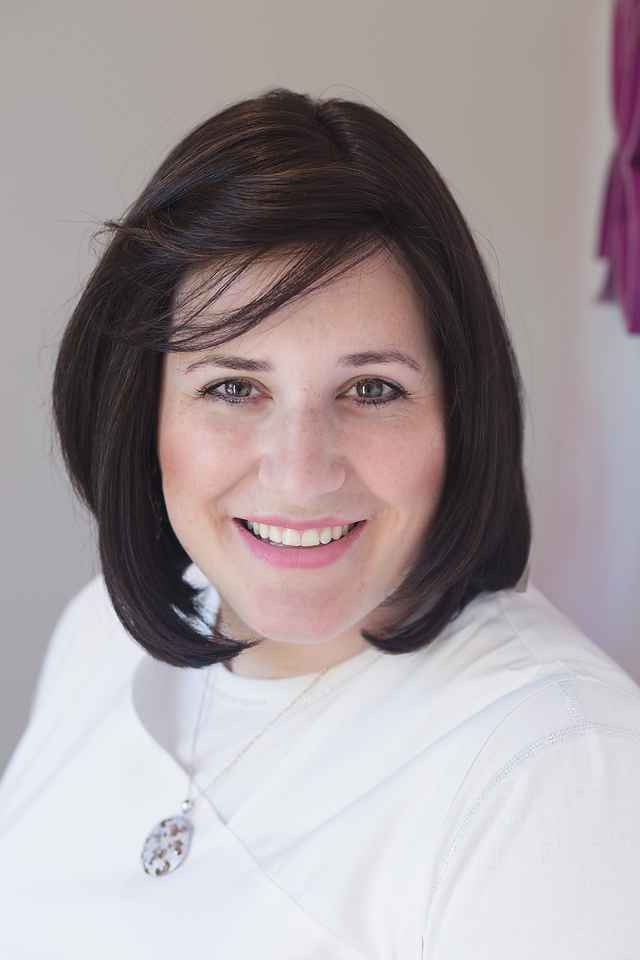 Self-actualization is a tricky business for many women. It can be hard to balance a satisfying and fulfilling career with one's lifestyle. But Chaya Leah Greenberg has done just that!
After working hard to overcome her shyness and gain confidence in herself, Chaya Leah discovered her love of people—getting to know them, listening to their stories, connecting with them, and becoming attuned to their needs. She realized that she wanted to be able to provide others with something that could help them in a meaningful way.
At the time, she had gone on maternity leave for her 3rd child, but then decided not to go back to office work, as she realized she really didn't enjoy it. She wanted to do something which would make her happier, as well as help her to nurture others.
Chaya Leah tapped into her understanding that feeling good about one's self comes from the inside. Experiencing this firsthand, she thought about how a woman feels truly beautiful when it comes from taking care of herself, and not necessarily in a way that others may notice. While fashion and makeup may give the outward appearance of beauty, Chaya Leah knew that a true feeling of confidence comes from feeling good within. When a woman feels good about herself, this feeling is projected outward into the world, and she really shines. Chaya Leah decided that she wanted to make women feel good about themselves and help them to take care of themselves in a more personal way, giving them the confidence they need to feel beautiful and happy.
With her new goal in mind, she took courses on laser hair removal, and then created a dedicated space for her gorgeous spa, Sylk Laser and Spa in Monsey, New York.
Sylk spa is a facility like no other. Chaya Leah makes sure that her clients don't look at laser treatment as just a painful chore they have to put on their to-do list. Besides using a painless method of laser, she also gives her clients access to the whole spa facility, which includes a separate sauna, steam room, and Jacuzzi. She has a massage therapist on staff, and provides clients with their own bathrobe and slippers, along with water bottles and access to essential oils, bath soaks, and other small touches which make going to her facility feel like a private vacation. The ambience is one of pure relaxation and one leaves it feeling like a new person. (To read about my personal experience there, check out my review of Sylk on our website!)
For today's busy woman, there is nothing like treating yourself to a mini-vacation…and helping yourself feel more confident in the process. So come visit Sylk today!
To book your appointment at Sylk, visit www.SylkNY.com or call 845-533-6920. You can also follow Sylk Laser and Spa on Instagram @sylk.ny.
---
*Note: This is a sponsored article. If you would like to featured with your business in our "In the Spotlight" column, please email ads@nashimmagazine.com.