Insurance. Something we all need and pay for. Something that assures us our loved ones and precious items are protected and well cared for in the event of an emergency C"V. Something that can also be overwhelming and hard to navigate. That's where Aliza (Glatter) Jessurun of Allstate Insurance comes in.
Aliza is a powerhouse in a field that is usually dominated by men. She knows the industry inside and out and gladly guides her clients through any questions that they have. Whether you are making a call to her office for your new house, for your fledgling business, for your teenager's car, for your favorite puppy, or for your engagement ring, Aliza takes the time to get to know you and your story so that she can give you the best quote for your needs. With her woman's intuition and empathy, she doesn't just list a standard insurance plan for everyone; instead she creates a customized plan, tailored to what's really important to her clients.
Aliza got started in insurance after she and her husband, Binyaim, moved to Baltimore from New Jersey. Her husband opened an insurance agency, but did not have enough people on board to efficiently run it. Although Aliza had just had her second baby, she stepped in to give her husband a hand around the office. She started out answering calls, but ended up returning to the office every day, effectively balancing both her work and home life, no matter what the caseload. She made the choice to get her own insurance sales license, partnering with her husband in their two office locations, in Mt. Airy and Abingdon, Maryland. Although Aliza prefers not to be the face on their ads, she is definitely working tirelessly behind the scenes to make the company as strong as it is today. Together with the rest of their staff, they have a very team-oriented mindset, which gives them a great advantage in helping their clients get what they need.
Aliza is heavily involved in sales and helps oversee the office staff of both office locations.  She spends a lot of her time helping people make a smooth transition into her agency and explaining new policies to people, step by step, to make sure they understand what their hard-earned money is providing for them. She wants to make sure that her clients value what they are getting; taking the time to go over the details of what each policy can mean in various scenarios. Aliza and her husband strive to support their Jewish community, regardless if they are a client, by educating people on how to protect themselves and their loved ones.
Aliza encourages her clients to get life insurance policies when they are young. She stresses the importance of getting the right insurance policy BEFORE tragedy strikes. She has personally helped to comfort many people by showing them how they will be taken care of during a traumatic event because of a simple life insurance policy. Tragedies are hard enough to cope with without the added burden of worrying about the future. Life insurance can be very affordable and very well worth it—a person just has to realize the value of it enough to make the call to ask about their options. Religious parents with a lot of children should give this some serious thought—before they are older and have medical problems that will end up requiring a more expensive policy. And no matter if a person feels the insurance price isn't worth it, the cost will be much higher in the case of a family that is left without it later C"V.
Although she works very hard for her clients, Aliza makes sure that her work day ends at 5 pm, to be available for her family in the evenings. She does not allow work life to spill over into family life. She is fully present for her children, ages 6, 4, and 1, during dinner and bedtime, and only after the kids are in bed, does she sit back down and discuss the workday with her husband. This is when they strategize for their business and try to make improvements for their customers. This work-home balance ensures that Aliza is able to give her all to whatever she is doing at any given time, making her a great person to work with. She is a true example of a superwoman!
If you are thinking about getting a new policy, or simply wanted to review the policies you currently have, Aliza is happy to help. She can be reached at (410) 443-0771 or alizaglatter@allstate.com.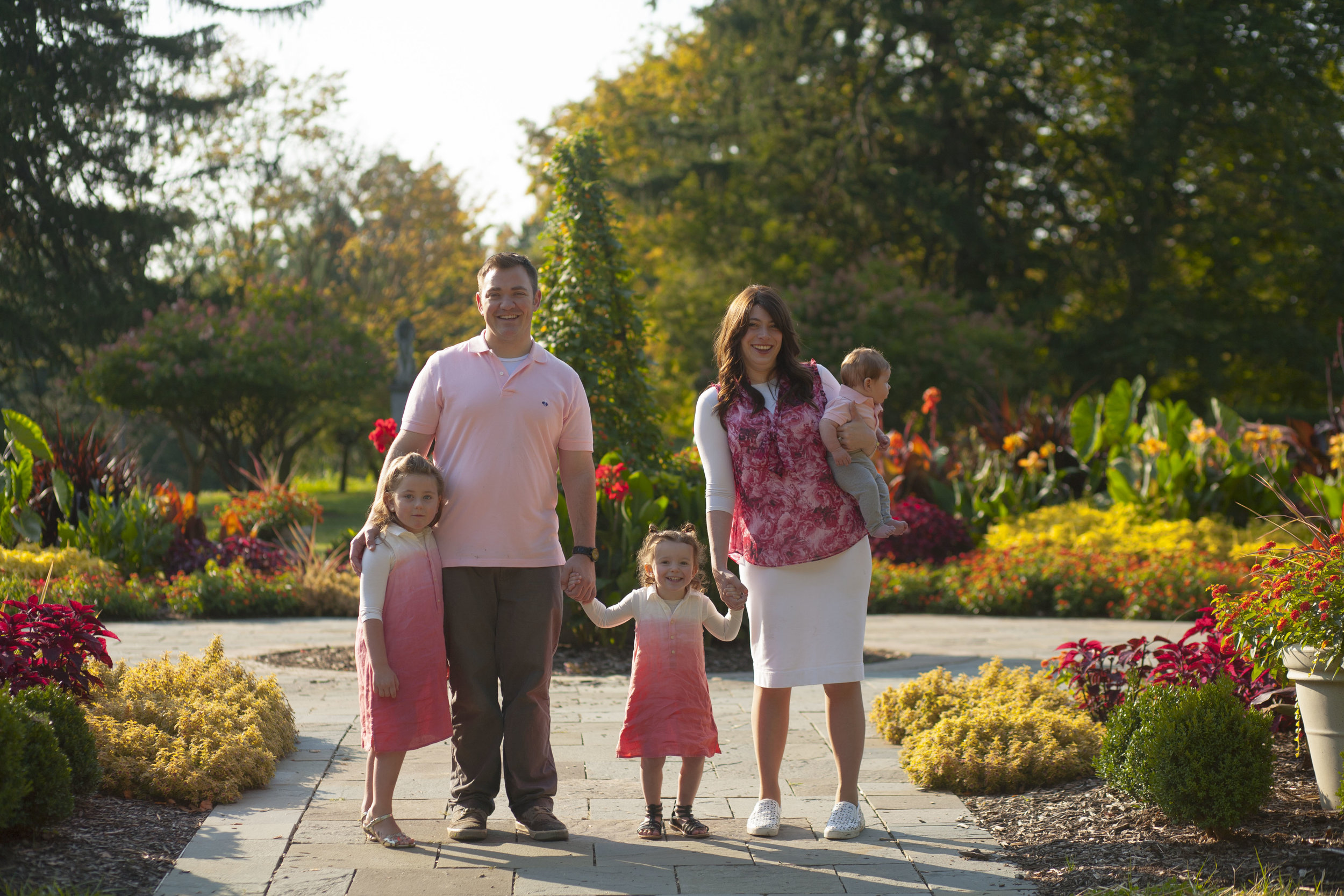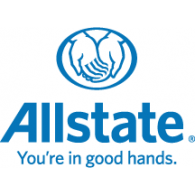 ---
This is a sponsored article—
**If you would like to be featured with your business in our "In the Spotlight" column, please email ads@nashimmagazine.com for details.**