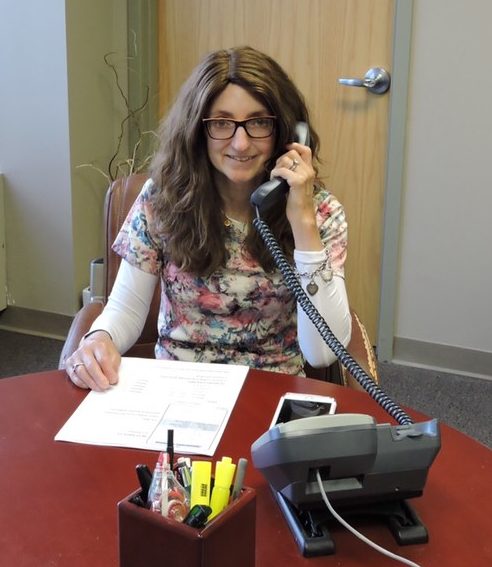 Marna Berkman Tolchin (who practices law as Marna Berkman) has always been interested in people and their life stories. As a young girl, she watched her father, Charles Berkman, a well-known trial lawyer in Brooklyn, negotiate for people from all different walks of life. She saw him listen to their stories, fight for their causes, and aid them through their personal tragedies. She realized, that just like her father, helping people was what she loved to do.
Marna gained her knowledge and passion for the law at her father's knee. As a child, she worked at his office in the summers and truly absorbed the lesson of dedication to clients and fighting for the best possible results for their cases. After starting out as personal injury attorney in Boston, Marna returned to New York to work for her father, and eventually became his partner in The Berkman Law Office, LLC.
When her father stopped practicing law, Marna's husband, Robert Tolchin, joined her at the firm, where she was Managing Partner, and they began to build up the Berkman Law Office with additional attorneys, gaining a reputation for taking on some of the world's biggest cases. They have even fought terrorist organizations, and the international banks that support them, and have pursued these cases all the way to the US Supreme Court and the International Criminal Court. Marna's father, who is soon to be 90, still drops into the office to review files and add his wisdom and 55 years of experience.
Marna herself specializes in all types of personal injury cases, such as accidents, labor law, medical malpractice, police brutality, wrongful arrest, sexual harassment or assault, and defamation. She works hard to get her clients outcomes that could really change their lives. One of her proudest accomplishments was a case she won for a homeless woman, getting her a settlement of seven figures, after winning a large jury verdict. Not only did she gain the woman the means for a home and a productive life, Marna and her husband also found her an apartment, brought her shopping, and helped her set up her new household. The Tolchins even got their children involved, teaching them the importance of chessed along the way.
Marna and her husband work well together. They each have their own roles and strengths in the office which complement each other. Robert creatively handles all the general civil litigation practice and is always working on interesting cases which may involve real estate, commercial matters, or terrorist victim litigation.
Marna impacts her client's lives on a very personal level, throughout many life stages. She has such a long-standing and close relationship with them, that she almost becomes a part of the family. It is not good enough for Marna to see cases the way she views them, but she assumes the unique perspective of her clients to better service them. She tirelessly negotiates to get them an outcome that will not only be to their general benefit, but one that will fulfill their very specific needs.
Marna is extremely devoted and goes to the ends of the earth to help her clients. She doesn't settle until the number is right! She will fight for her client's every last penny, way past the time she is being paid for. She takes her cases seriously and personally, and she wants to make sure that everyone truly feels they "got their day in court"!
In a field where it is rare to see a frum woman, Marna works hard to not only run her firm, but also manage her busy family. She and her husband have six children, one of whom has special needs that Marna exercises her "mama bear" assiduousness to fight for. She takes great comfort in Shabbos, stating that it helps her stay grounded and involved in her children's day to day lives.
(To read about her adventures raising her youngest child in her office, read "I Don't Know How I Did It" from last month's issue.)
Marna and her practice serve clients throughout New York and New Jersey. She is also admitted to practice law in Massachusetts. She can be reached at 718-855-3627, by email at mberkman@berkmanlaw.com, or you can visit her website at www.berkmanlaw.com.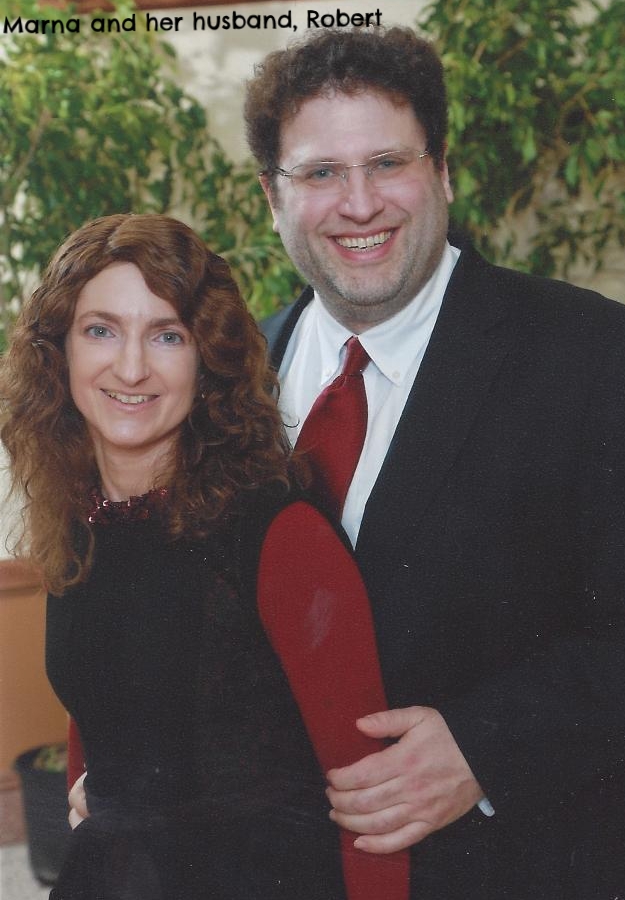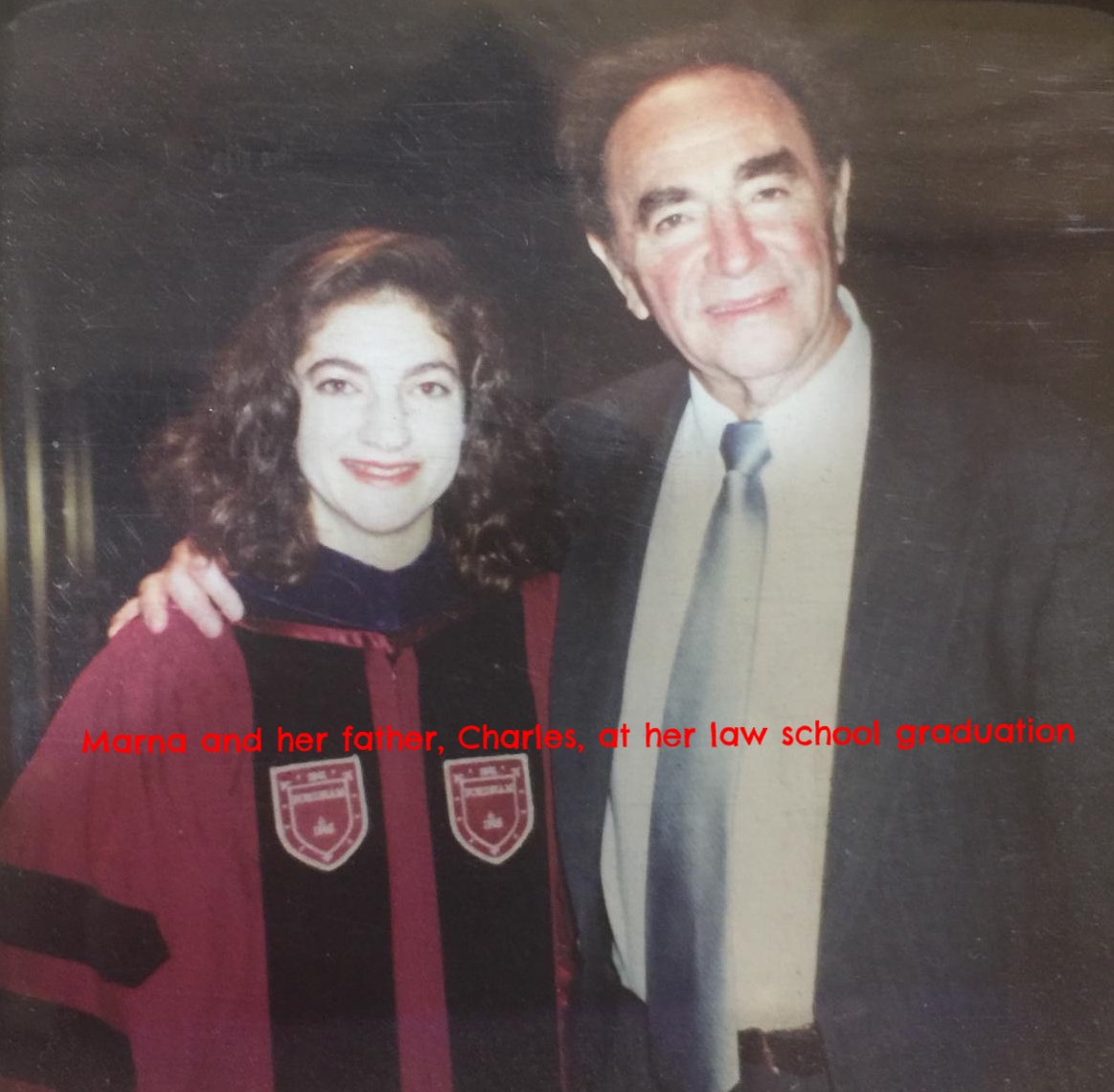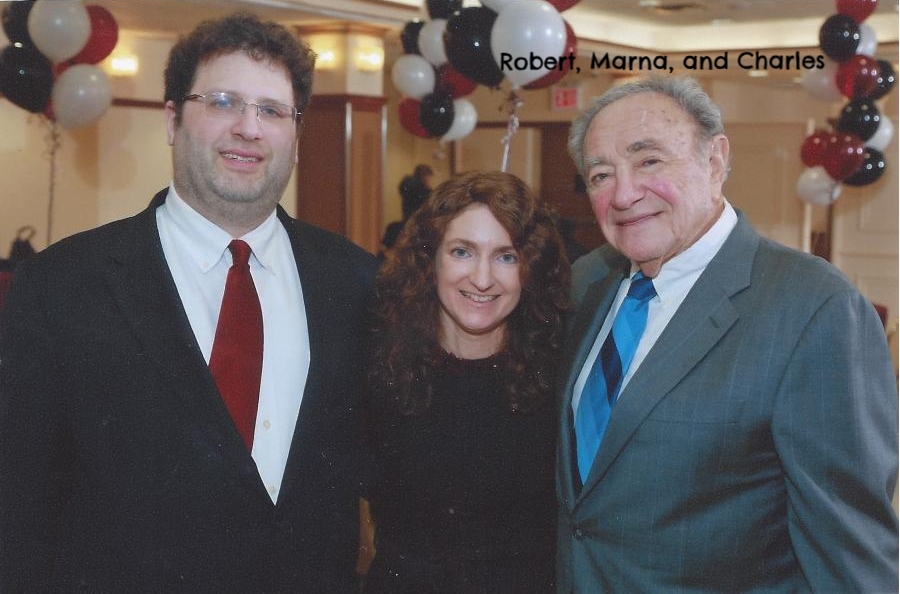 ---
This is a sponsored article—
**If you would like to be featured with your business in our "In the Spotlight" column, please email ads@nashimmagazine.com for details.**