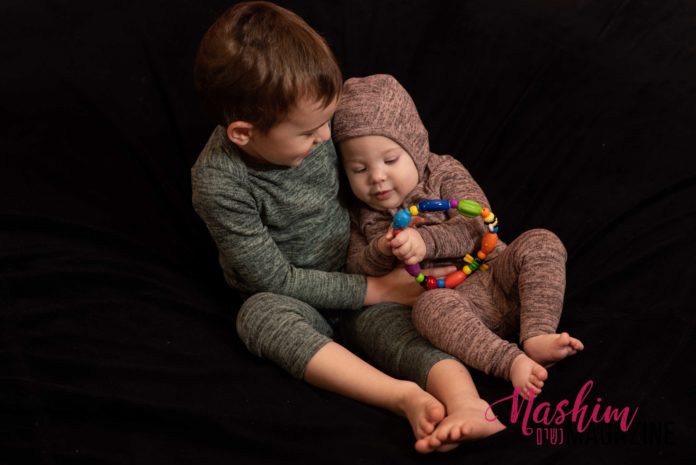 The very first word out of my mouth when I opened up my package from Petals & Peas was, "Awwww!"
These clothes are so adorable and perfect for taking photos in! The matching sets are super cute and super comfy. And I absolutely adored the brushed sets—they were so soft, and I felt like I was wrapping my kiddos up in blankets. My three year old refused to take his set off—he said it was like being in cozy jammies all day.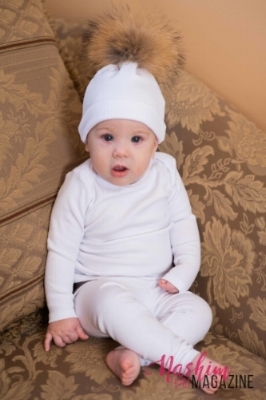 My baby girl was even more fun to dress up in these clothes. The matching pom pom hats and elegant bonnets really made the outfit. (Take a look at the picture—isn't she the sweetest?!)
Our little models had a crazy amount of fun in these ribbed outfits. They were perfect for playtime and for spontaneous dancing! And take a look at the twins in their matching block sets!
Petals & Peas makes apparel from newborn up to 4T. These outfits are so perfect for the upcoming winter weather, and I just love how even their lounge wear is classy looking. Their designs are unique and the fit is perfect.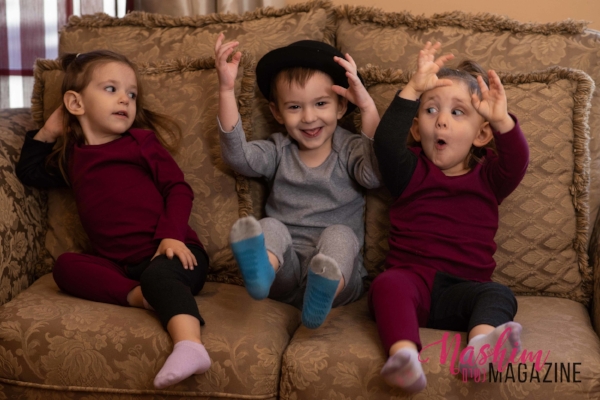 They also have a variety of other baby gear, many of which can be monogrammed, like hooded towels, blankets, and pacifier clips. Check out their website to see all their beautiful baby clothes, and while you are there, use our code Nashim for a 10% discount on your order: https://petalsandpeas.com/
---
Note: Although Rochel was given free product to review, all opinions are her own.
To find out how YOU can have your product or service reviewed, email ads@nashimmagazine.com.
Photos by Yehudis Taffel